Slide
Designer and Manufacturer of Industrial Brushes
We have the expertise to become your trusted advisor and solution provider.
We supply the brush and the information to have your system running better than ever. With user-focused design and decades of industry experience, our patented brush technology is matched to the needs of your specific application. We make brushes that work better and last longer than the industry standard.  
For more than 75 years, The Industrial Brush Company has been helping customers find the right brush. Contact us today to join the growing list of satisfied customers!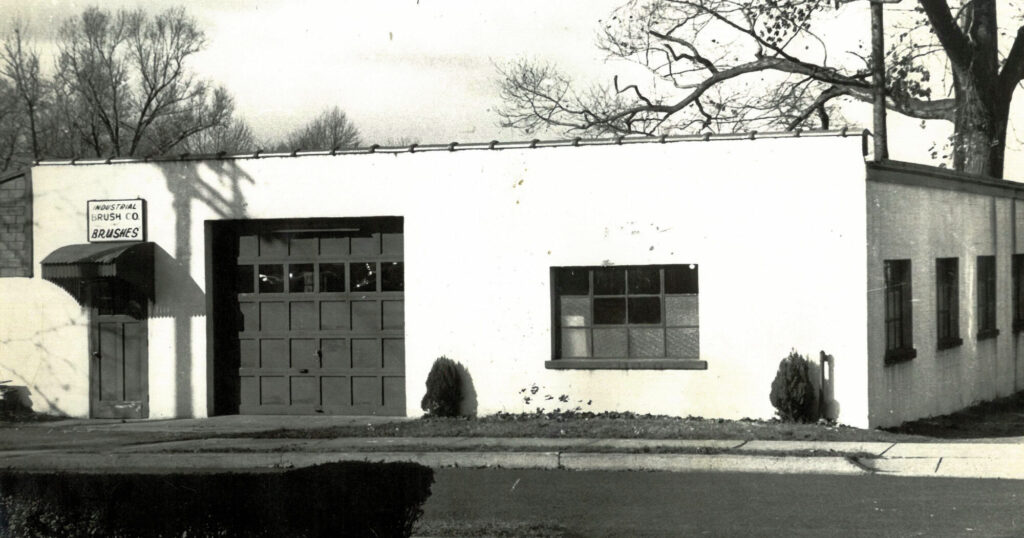 Important statistics about our business and history.
Average Increased Performance per dollar over the competition*
*Calculated by comparing the average brush life and cost of our patented Fineset brush compared to an industry standard stapleset or single banded channel brush.
**While the design option combinations are technically infinite, the number was calculated using common bristle types and diameters, trim length, and overall brush diameters.
We've worked with Industrial Brush since 2015 and have found their service invaluable. They conduct tests on our products, recommend improvements, submit the quotes, and track deliveries. In essence, they work with us hand-in-glove for the best results. Industrial Brush associates are easy to contact, ready to help, and we wouldn't want to use anybody else.
Customers Who Trust Our Product